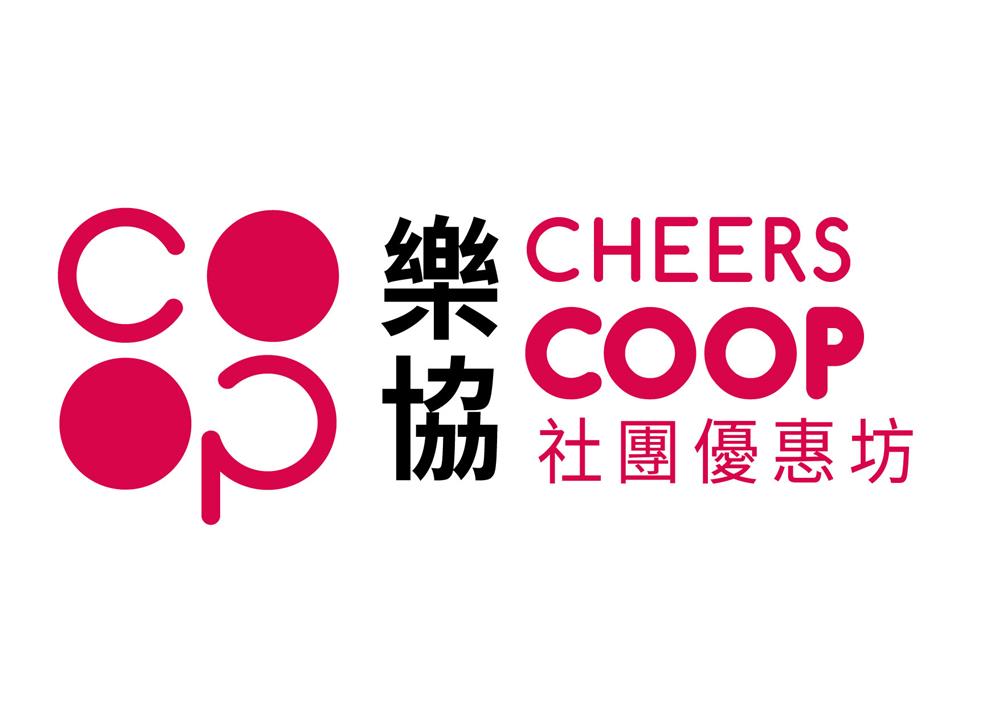 Enjoy Member Price & Offers at CHEERS COOP shops.
Terms & Conditions
A valid printed or e-version "Friend of Red Cross" 2023/24 membership card shall be presented before payment in order to enjoy the offers.
Discount privilege cannot be used in conjunction with other promotional or special offers, no refund or exchange.
In case of any disputes, the CHEERS COOP reserves the right of final dispute.
Introduction
To create employment opportunities with dignity for the disabled and disadvantaged people through social enterprise model. "CHEERS COOP" offers different products to fulfill your needs, including groceries, supplements, personal care, coupons, houseware...etc
Enquiry
Website: www.mentalcare.com.hk