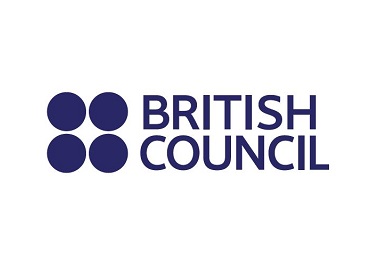 1. 5% off on selected kindergarten, primary or secondary regular English courses.
2. 5% off when registering for a 60-lesson (12-month or above) MyClass package.
Birthday Offer: HK$200 off when registering for any course in your birthday month.
The offers are valid from 1 May 2023 to 30 April 2024 (based on the enrolment date and full settlement of course fee).

The offers are only valid for new students who have not studied with the British Council within the last six months.

Offer 1 is valid for selected kindergarten, primary or secondary English courses in the February 2023, September 2023 or February 2024 semester at the Admiralty English language centre (Monday to Friday classes) or the Yau Ma Tei, Whampoa, Sha Tin and Tsuen Wan English language centres (Saturday classes). The offer does not apply to Playgroup Courses, Stay and Play, Kindergarten Foundation Course, Cambridge Exam Preparation Courses, Phonics, Phonics for Parents, Primary or Secondary Skill-based English Courses, IELTS Coach, IELTS Coach Intensive (5-day), IELTS Language Preparation Programme, IELTS Exam Skills One Day Workshop, IELTS Mock 1-to-1, spring and winter intensive courses and summer courses.

Offer 2 is valid for the 60-lesson (12-month or above) MyClass package.

To enjoy any of the offers, customers need to complete the registration process in person at the British Council Customer Service Centres in Admiralty or Tsim Sha Tsui. Customers have to present their 2023/24 'Friends of Red Cross' physical or e-membership card before registration. Photocopies of the membership card will not be accepted. For details, please contact the Customer Service staff of the British Council on 2913 5100.

To enjoy the birthday offer, customers are also required to present an identity proof which shows their full name and birthday.

Offer 1, Offer 2 and Birthday Offer can be used at the same time, but cannot be used in conjunction with other promotional offers.

The offers cannot be redeemed for cash or other products.

Prices are subject to change without prior notice. There are a limited number of places available for each young learner class and registration is conducted on a first come, first served basis.

In case of disputes, the decision of the British Council shall be final and conclusive.