Gift from a "Stranger" - Bone Marrow Donation
---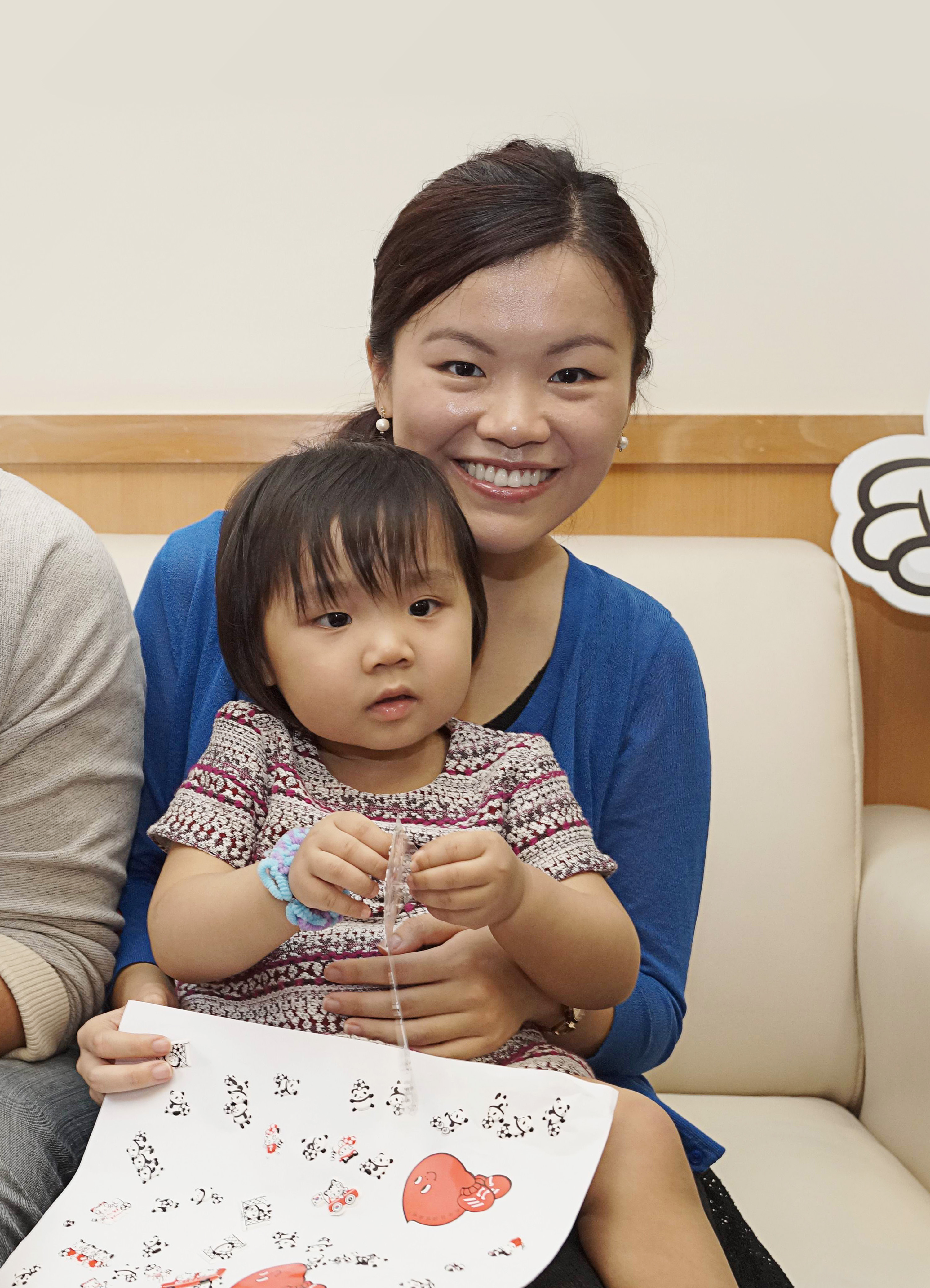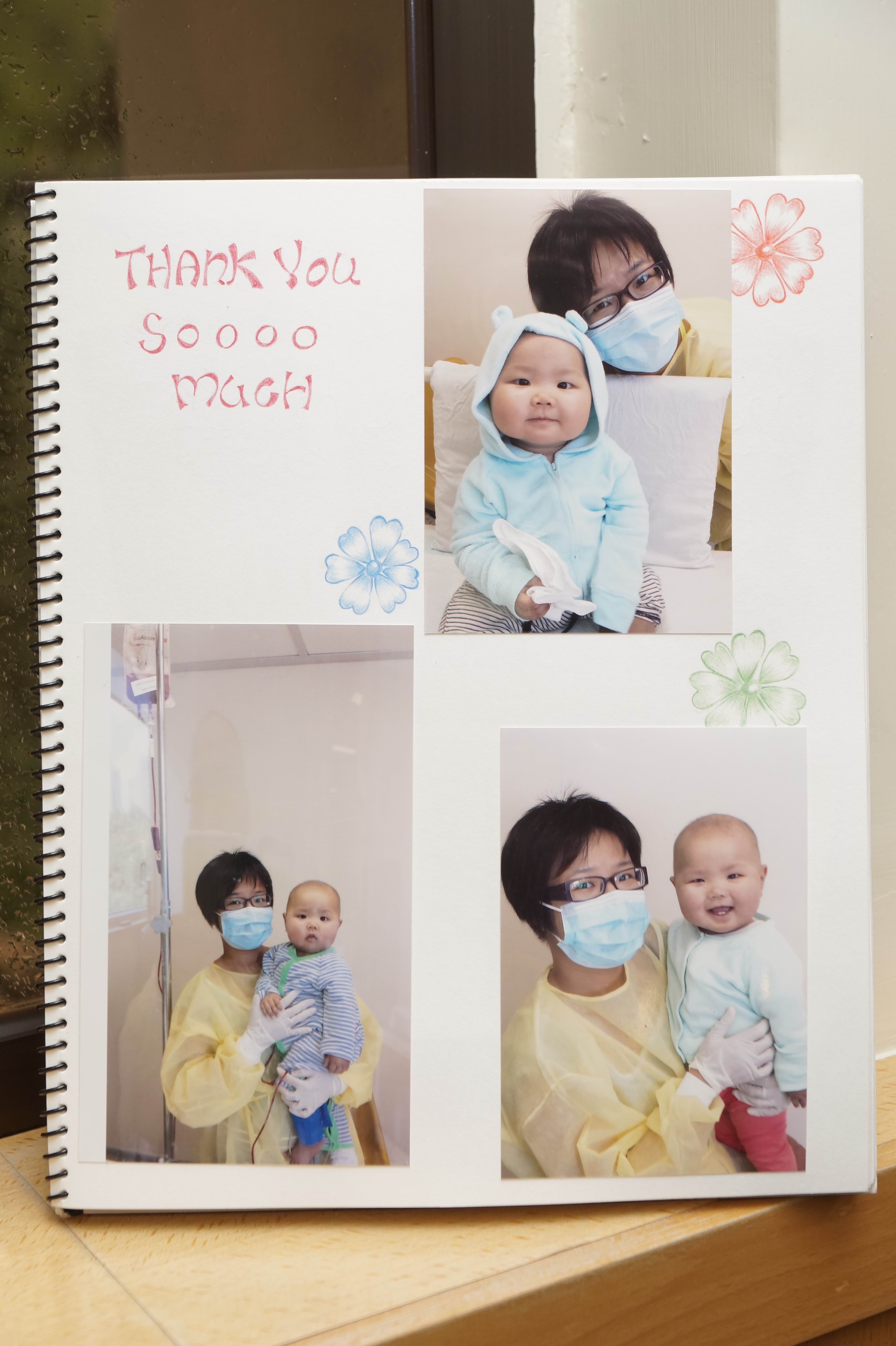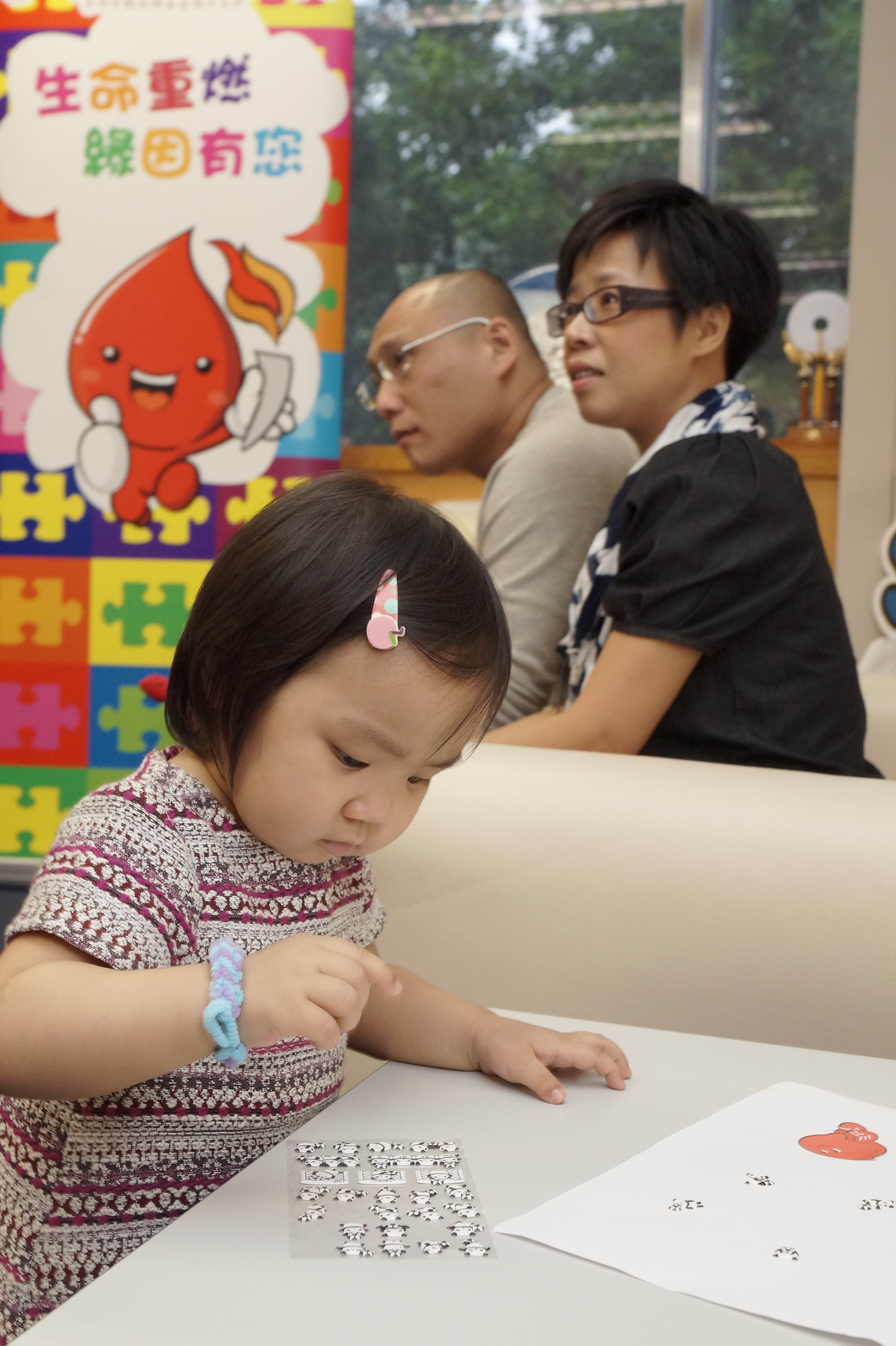 The first cry of a newborn marks the launch of a beautiful life. And a healthy, happy growth is always a parent's greatest wish for their newborn.
But for little Jovie, the wish did not come true — at least not at the start. At three months old, she was diagnosed with " acute lymphoblastic leukemia", and had hovered between life and death several times. In order to survive, she needed a bone marrow transplant. Can you imagine what the dreadful ordeal her family of three had gone through?
Fortunately, the Hong Kong Bone Marrow Donor Registry under the Hong Kong Red Cross managed to find a perfect-match for Jovie. Thanks to the selflessness of Cathy Chan, who donated her bone marrow for the transplant, Jovie survived.
Though they were unrelated, the two were 100% matched in their tissue types for white blood cells — a miraculous match, though like looking for a needle in a haystack. Would you like seeing such perfect miraculous match happen again, with more patients of chronic blood disorders like Jovie standing a greater chance of finding their matching donors?
More about the Hong Kong Bone Marrow Donor Registry
Another touching story about Bone Marrow Donate