Thank you for your effort on helping the Typhoon Mangkhut affected citizens
---
Super typhoon Mangkhut has seriously damaged our community. Because of your regular support, we were able to arrange the preparedness works in time to the needy in Hong Kong, which include: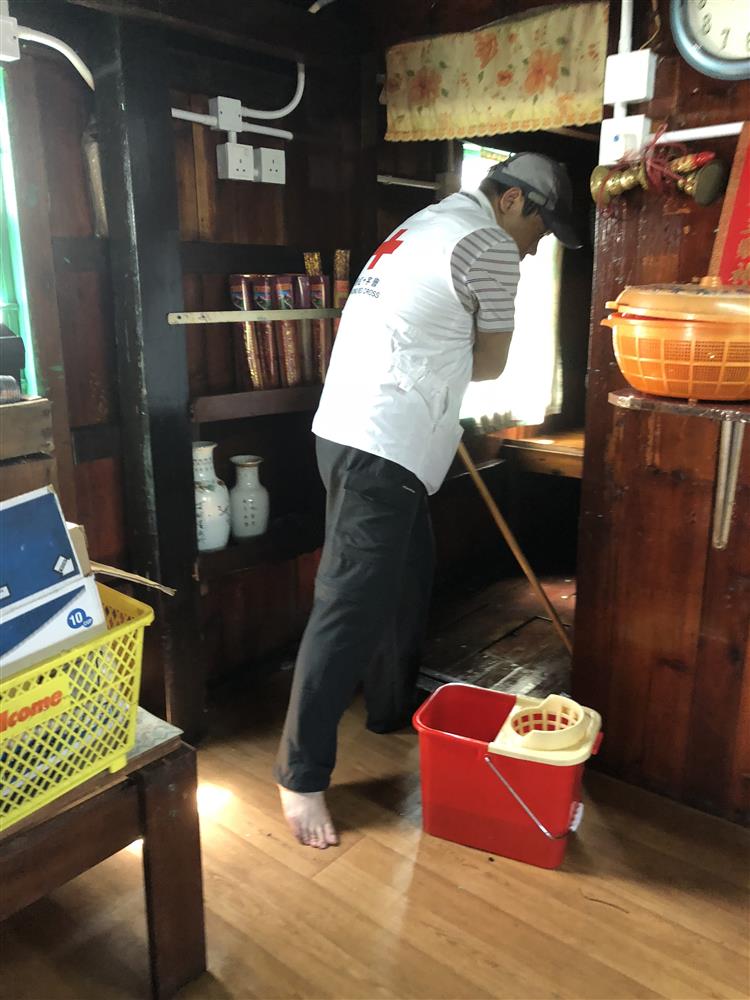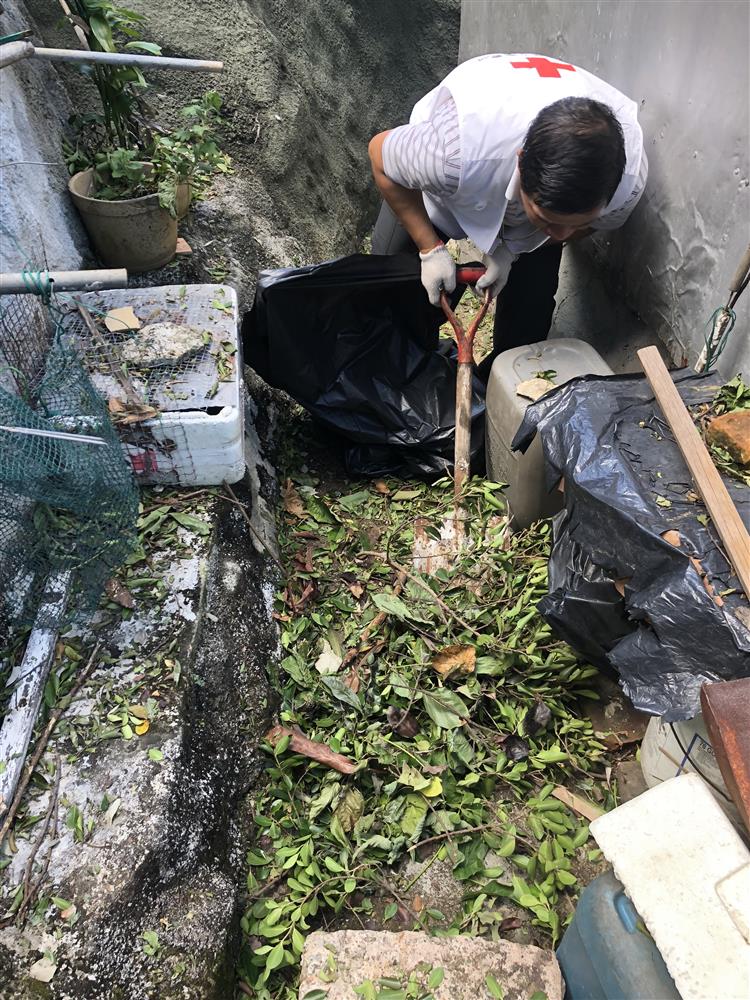 Before the typhoon, we deployed volunteers and staff members to Tai O, where it is often affected by flooding, to provide assistance and preparedness information together with evacuation route and also sent relief materials including clothing and daily necessities to temporary shelters.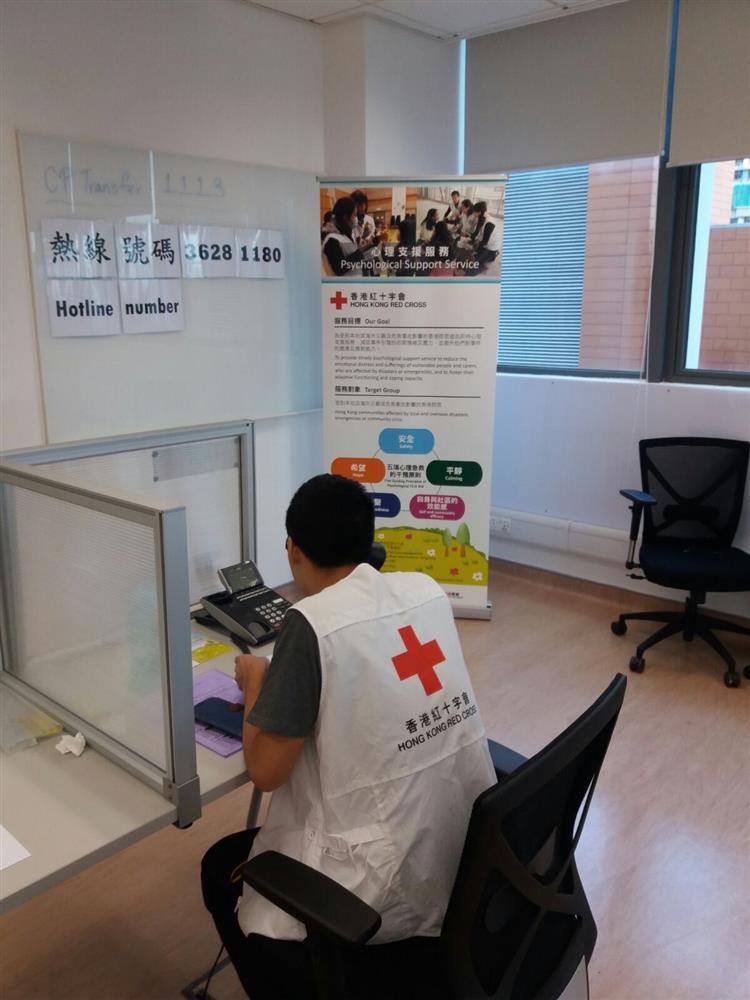 After the typhoon, we mobilized volunteers and staff members to Tai O and other low-lying area. We visited different households, and in particular helped to clean up houses of elderly who live alone. Our psychological support service hotline was also put into operation for the general public, offering support to people with emotional need and helping them to alleviate distress due to this natural disaster.