Wellness tips to cope with stress
Posted on 08/09/2020
---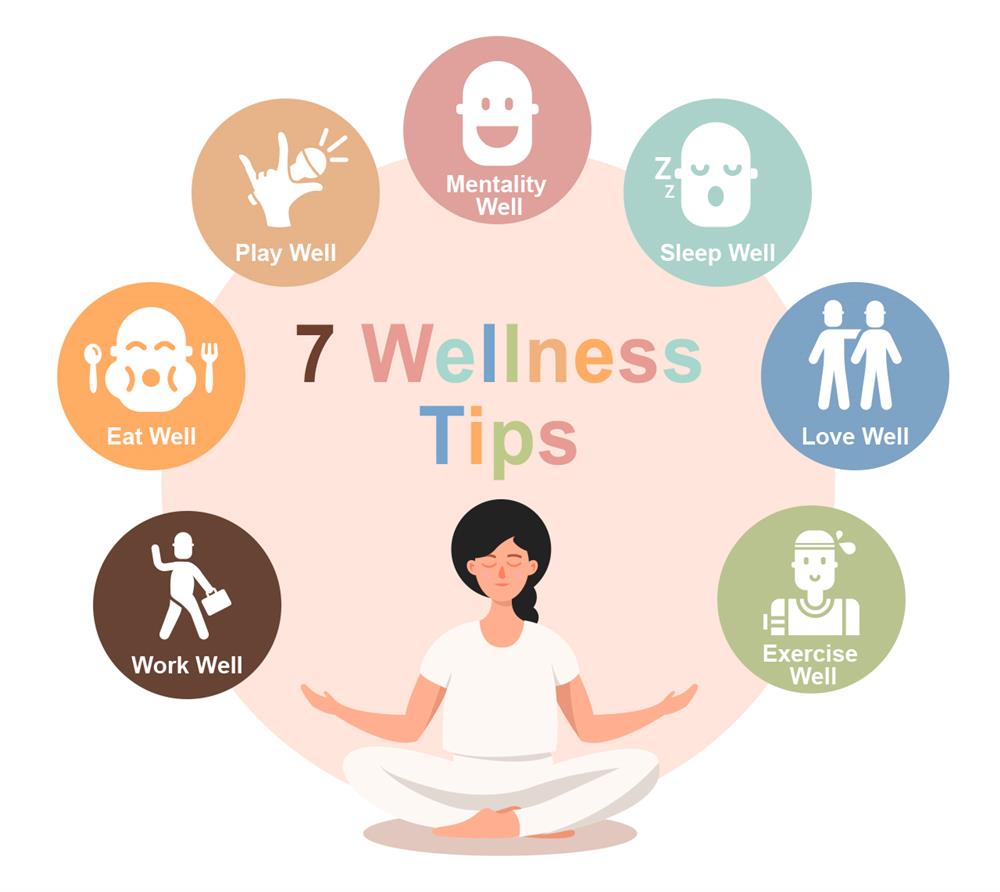 Has it ever crossed your mind that on top of maintaining a healthy body, it is also critical to maintaining emotional health to get through the disease outbreak?
Here are some tips for taking care of yourself as well as coping adaptively:
Maintain your daily routine as much as possible: you can continue to engage in leisurely or meaningful activities even at home, like talking to or spending time with family and pets, reading books, cooking, and doing relaxation exercises;
Take time to acknowledge your own, normal feelings of fear and helplessness;
Look for or inject humor into the situation: humor can be a strong antidote to hopelessness. Even smiling and laughing inwardly can provide relief from anxiety and frustration;
Maintain contact with your own social network, communicate with visual and/or phone call, WhatsApp, etc. even if you cannot meet face-to-face.
If you experience emotional disturbance, please make an appointment for our "Shall We Talk" psychological support service via WhatsApp (+852) 5164 5040 or Telegram @hkrcshallwetalk. Share with our psychological support team!
Story Sharing

Learn more about Psychological Support Service
Psychological Coping During Disease Outbreak